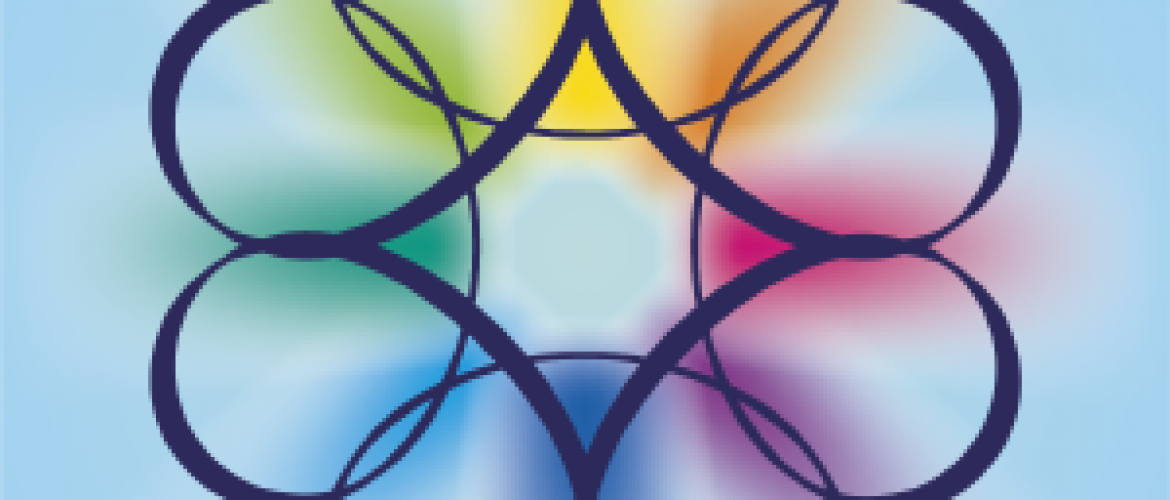 OPEN WORKSHOP ONLINE: AWAKEN YOUR EARTH CHAKRA with JEFF LEVIN
11:00 to 19:00 -
12/03/2023
AWAKEN YOUR EARTH CHAKRA with JEFF LEVIN
3  December
Open to everyone, anywhere! Open to all who knows LA (Students and clients)
It's time to become aware of the importance of Earth energy.
Unlike our ancestors, we rarely put our bare feet onto the Earth to connect to the supportive energy the earth offers us. The Earth Chakra, often referred to as Earth Star Chakra, is part of our etheric body and predominantly relates to making a connection to the earth to help ground us and our energy.
Rarely making any earth connection and spending excessive time on our devices that introduce unnatural energy into our body, it is easy to become ungrounded.
This 1- day workshop with Jeff is to help activate our connection to the power of the Earth Chakra that maintains good health and energy levels. Nourishing and harmonising this chakra anchors us with physicality and aligns us with the magnetic core of the earth to receive its rich power and wisdom.
Language : English
Time: 11:00-14:00, 15:00- 19:00 SAST
Cost: NOK 1650 (€145, £135, SEK 1650, ZAR 2150, Shekel 600, $165, AUD 220 – all prices are excluding VAT)
For information and Registration: Nina Bendiksen / koordinator@lifealignment.no
ZOOM ID:  Register to receive the Zoom ID