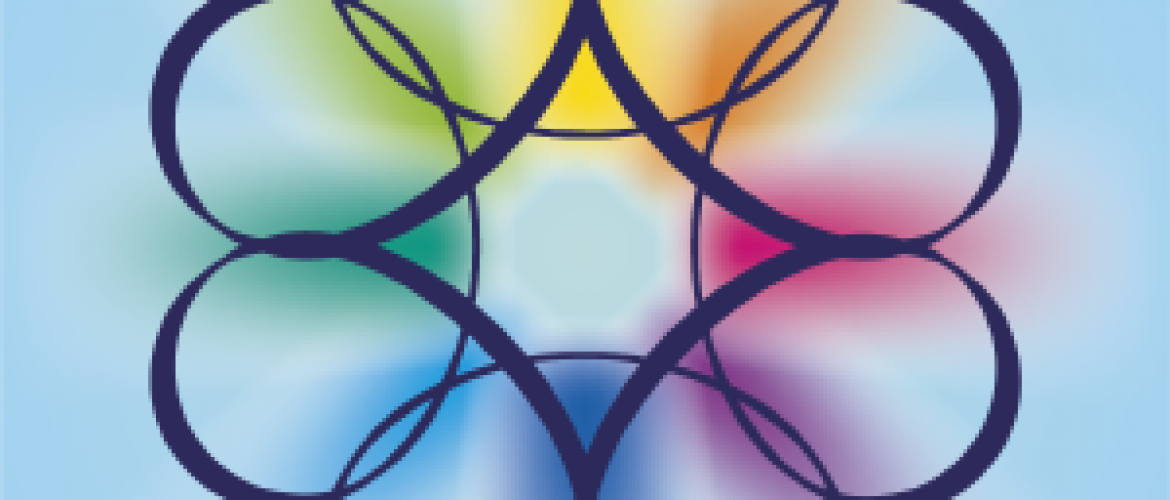 OPEN WORKSHOP ONLINE: A JOURNEY TO PRESENCE with Jeff Levin
18:30
03/01/2022
to 21:00
03/22/2022
OPEN WORKSHOP ONLINE: A JOURNEY TO PRESENCE with Jeff Levin
1 – 8 -15-22  March
The present moment is all we have. Join us on a path to a more conscious life of being in the present moment.
After the Hero's Journey workshop in 2022, Jeff will continue to work with us over four evenings, covering important milestones and tools to manifest and practice Presence.
Using Life Alignment, we will identify the messenger and what distracts us from being present.We will feel into what needs to heal and create acceptance of what is. Being present in our life makes us a happier, healthier human being, as it leads to greater resilience and to the calm, sweet spot in the eye of a personal or global storm.
Pre-requisite: All Wellcome!
Times: 18:30-21:00 SAST
Place: online
Costs: £150 €160, $175, NOK1700, SEK1790, ZAR2450, Shekel600, AUD250-all prices are excluding VAT 
Language: English
For information and Registration: UK – CherryTyfield or KateGinn, office@life-alignment.co.uk
+44 7419 738 161
Register to receive the Zoom ID