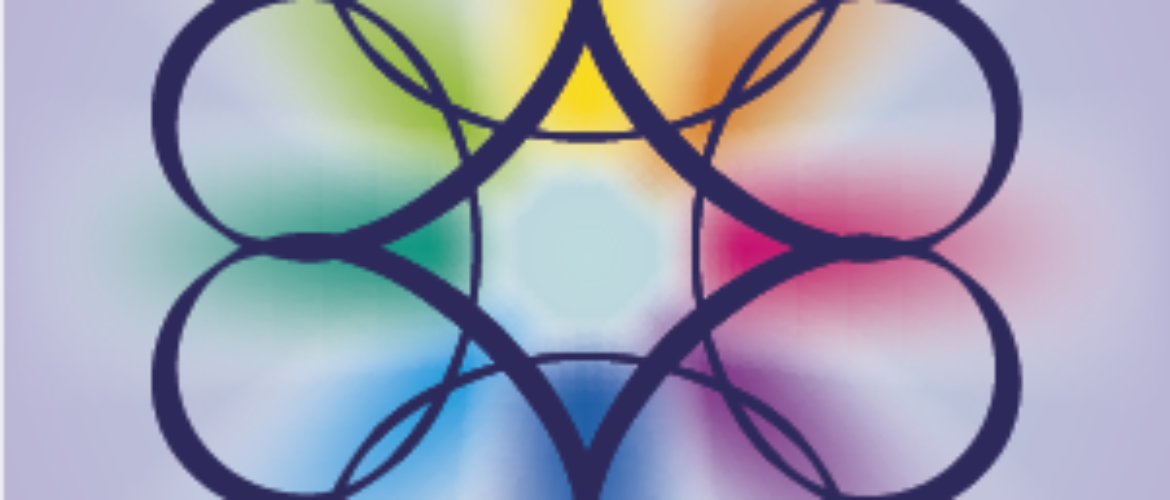 OPEN WORKSHOP: THE TREE OF LOVE with Philippa Lubbock & Anna Sandberg
09:30
09/02/2023
to 18:00
09/03/2023
THE TREE OF LOVE with Philippa Lubbock & Anna Sandberg
2 – 3 September
From the invaluable word list No.39: Fear of Love. An enigma that invites us to uncover the shadows that diminish our Light. Our unease may lean more towards receiving love or expressing our love. And love for myself?

We shall discover that the balance of giving and receiving love begins with loving oneself.
Teachers: Philippa Lubbock & Anna Sandberg
Pre-requisite: All welcome!
Times: 9:30 – 18:00
Language: English
Place:  Edsås, Alingsås, Sweden
Cost: SEK 3000 incl. VAT
Organizer: Margareta Johannesson margaretajohannesson52@gmail.com – 0737 55 26 24