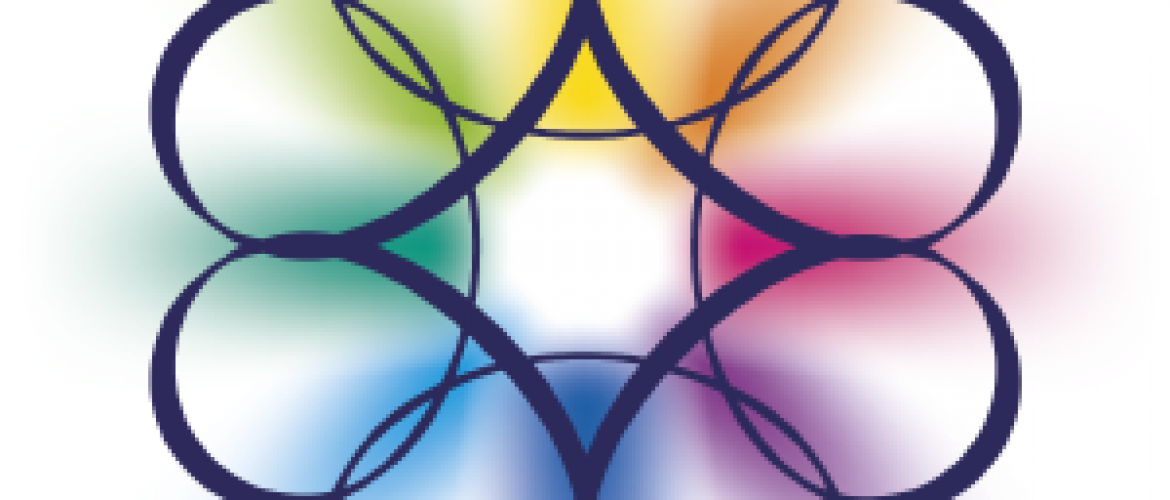 TRAINING. FOLLOW UP: LA PRACTICE GROWTH WORKSHOP with JEFF LEVIN, MAGGIE BIERTZ-CONTE
18:00 to 20:30 -
04/27/2023
TRAINING. FOLLOW UP: LA PRACTICE GROWTH ONLINE WORKSHOP with JEFF LEVIN, MAGGIE BIERTZ-CONTE
27  April
Open to Students and Practitioners of Life Alignment.
Let's follow up and keep on growing!
Let's share your best practice challenges!
Have you tried new ways of marketing yourself and since then encountered challenges?
Is there currently something standing in your way?
For the main part of this evening, Jeff will work on us energetically to release remaining blocks that are preventing us from being successful and confident in the spotlight and doing the work we love.
Manifest the life and profession you desire!
Please note: You do not have to be qualified as a Practitioner to attend this advanced module.
Language : English
Times: 18:00 – 20:30 SAST
Cost: £23 ($28, €25, NOK&SEK280, ZAR400, Shekel 150, AUD45 all prices are excluding VAT )
Registration: Cherry Tyfield or Kate Ginn, office@life-alignment.co.uk +44 7419 738 161
ZOOM ID:  Register to receive the Zoom ID